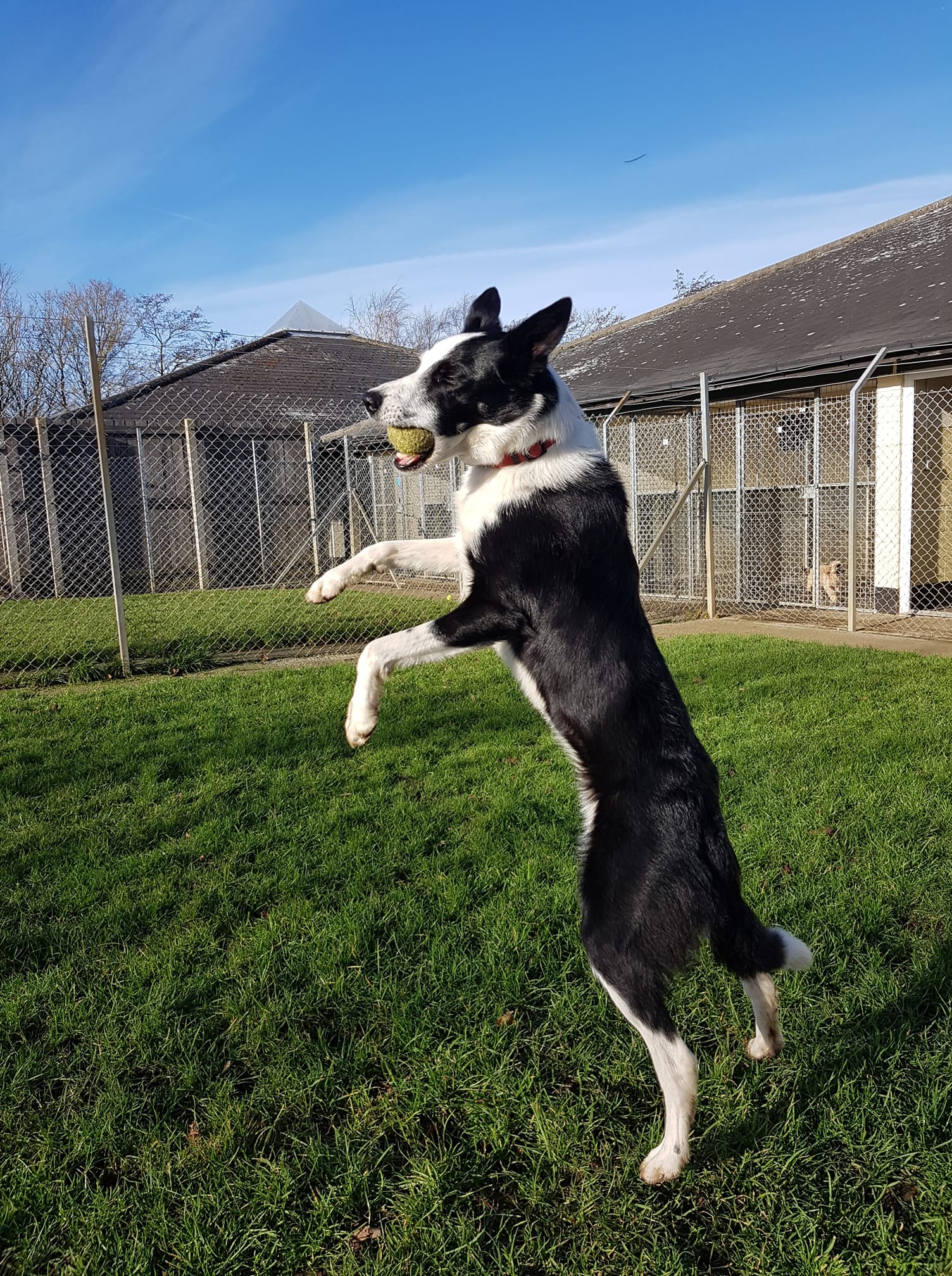 OUR MISSION
All pets at the hotel are treat as individuals
We strive to make your pet as happy as possible, so that he or she will enjoy their holiday with us, allowing you to go on holiday, having no worries about the welfare of your pet.
Your dog or cat will be well cared for in one of the most modern and up-to-date establishments in the area.
Hadrian Pet Hotel is licensed by Morpeth Borough Council and is regularly inspected by their Environmental Health Officer.
Our Services
UPDATES
Stay Connected via social media
If you are missing your little Pooch or Kitty just let us know and we will keep you updated with pictures on our facebook page
Our Services
Testimonials
What they say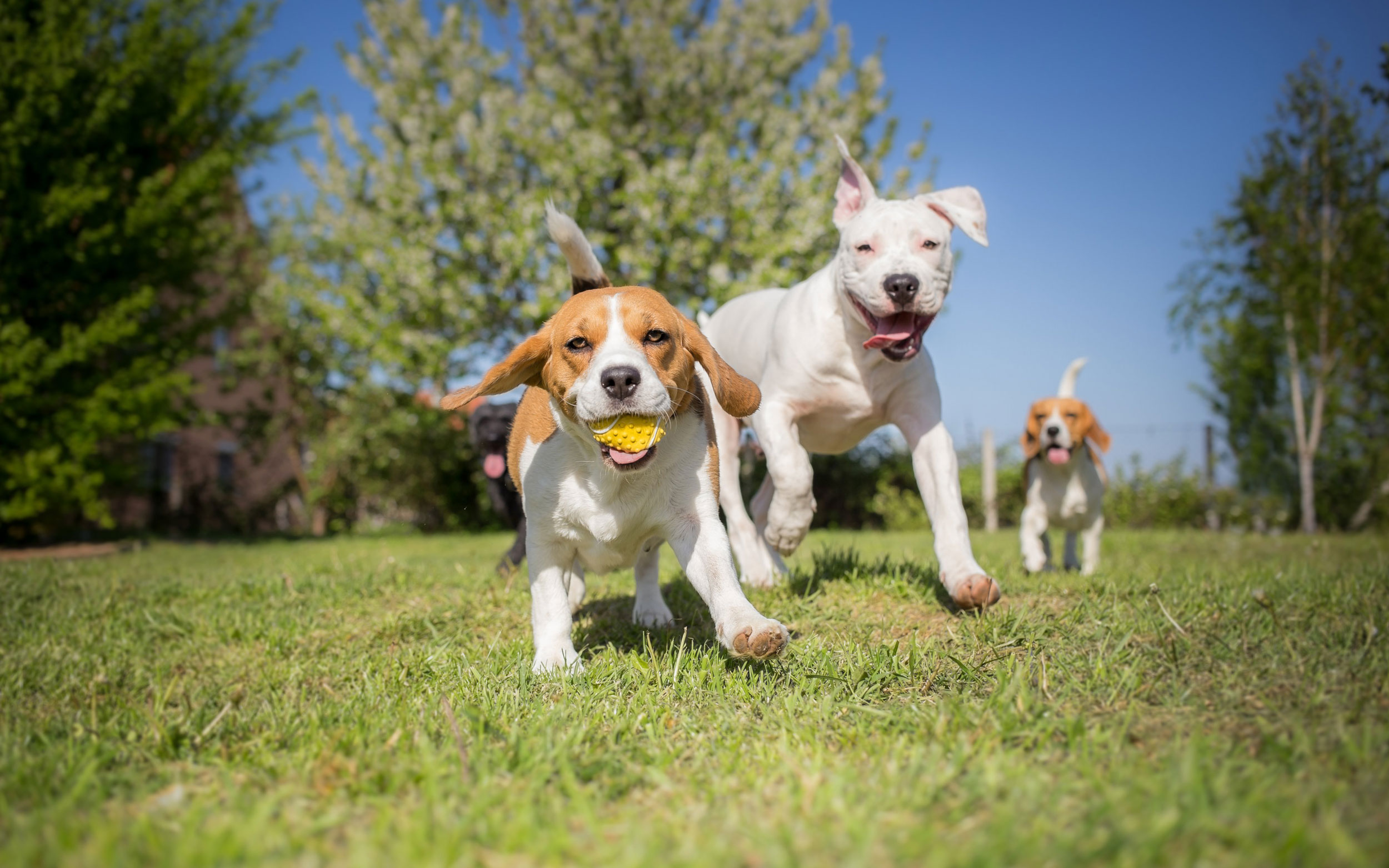 Rose Charlton
I've tried another animal holiday home for my furry baby Norman he only went once I wasn't happy at all we even done without a holiday so I was delighted when someone recommended Hadrian pet hotel it's fab it's immaculate and the staff truly love the animals I know my Norman is in safe hands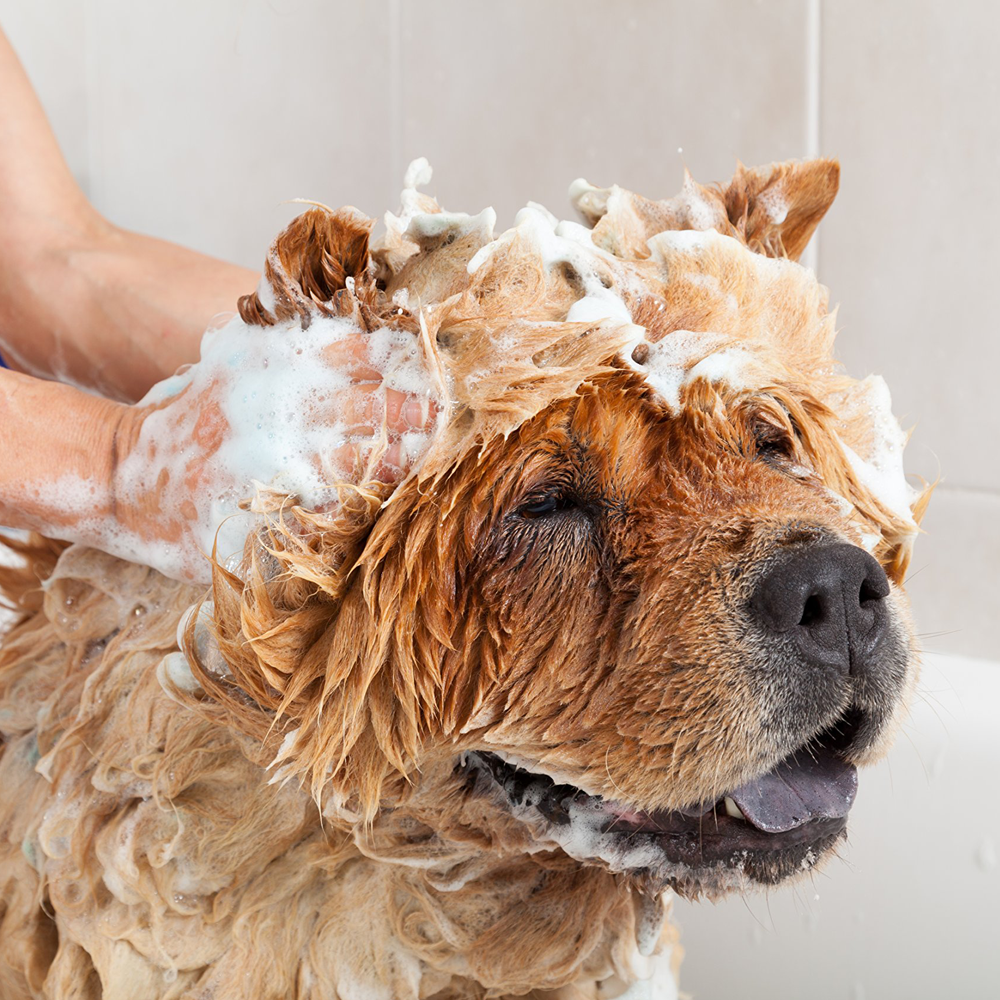 Allan Thompson
For anyone who loves their dogs and cats, this IS the place to take them when you need to leave them somewhere safe, secure and where they are looked after extremely well.
Keith and the girls cannot do enough for you or your pets, the BEST pet hotel out there!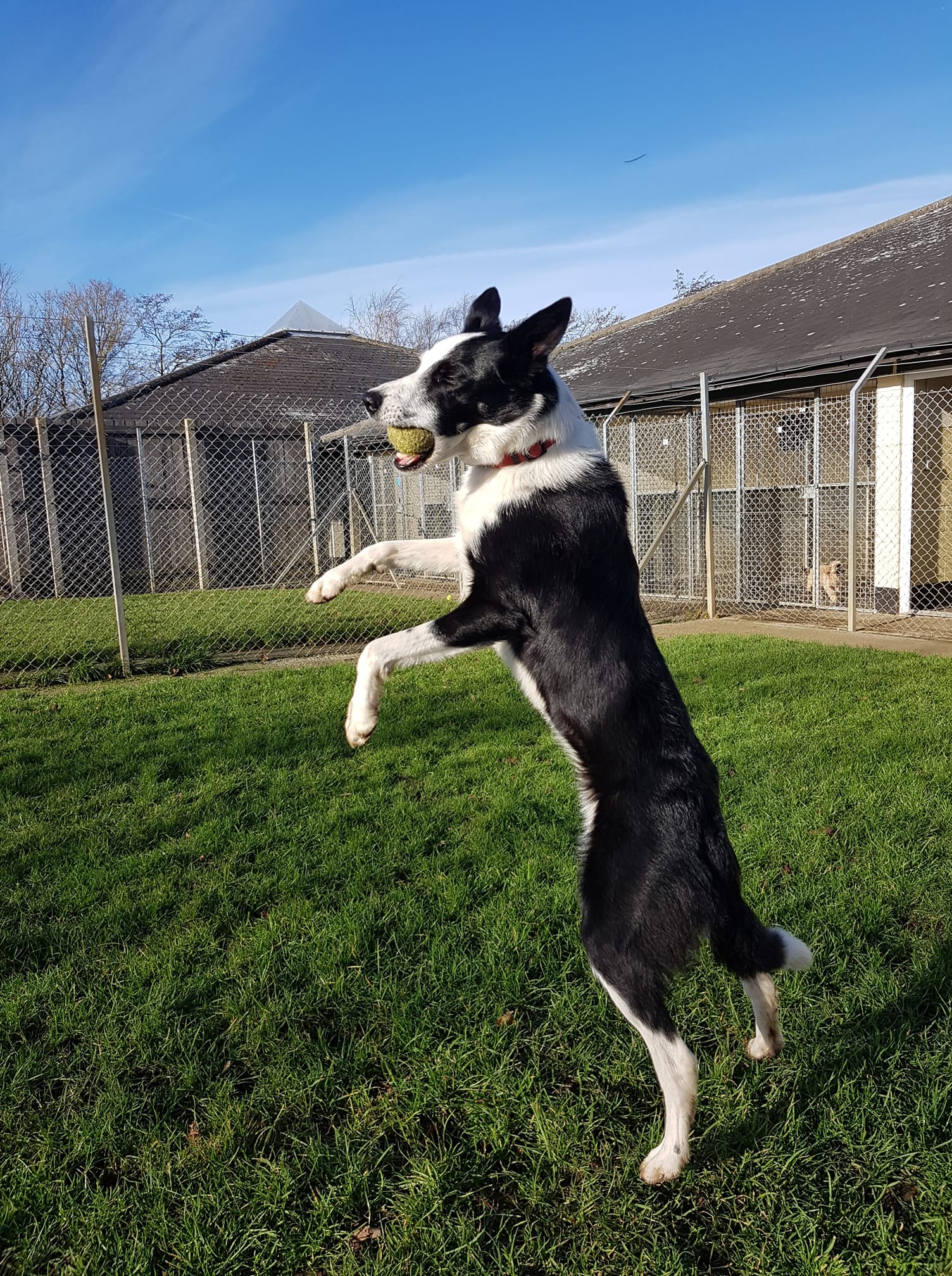 Ann McDonald
Very nice kennels. Pleasant, friendly staff. We have used them twice and feel assured our dogs are well cared for during their stay.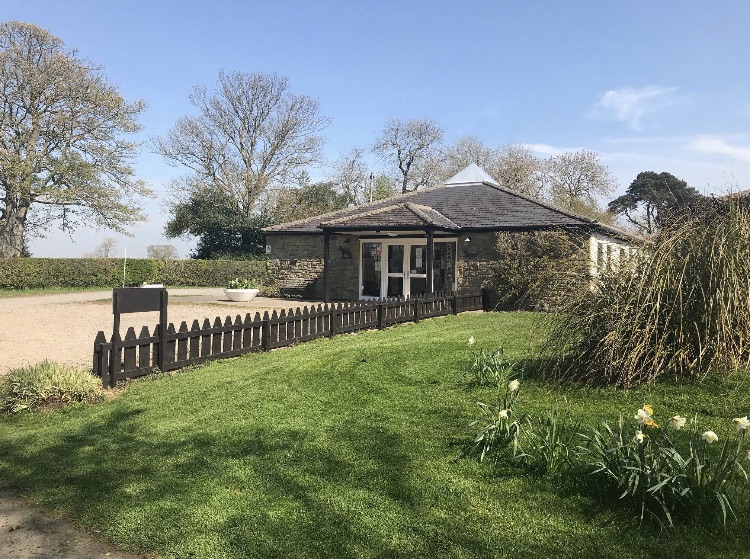 Simon C
Putting your dog in kennels is not a nice decision but after my experience with this place, it makes my decision must easier! Lovely & caring staff and they all share a genuine love for your four-legged friend.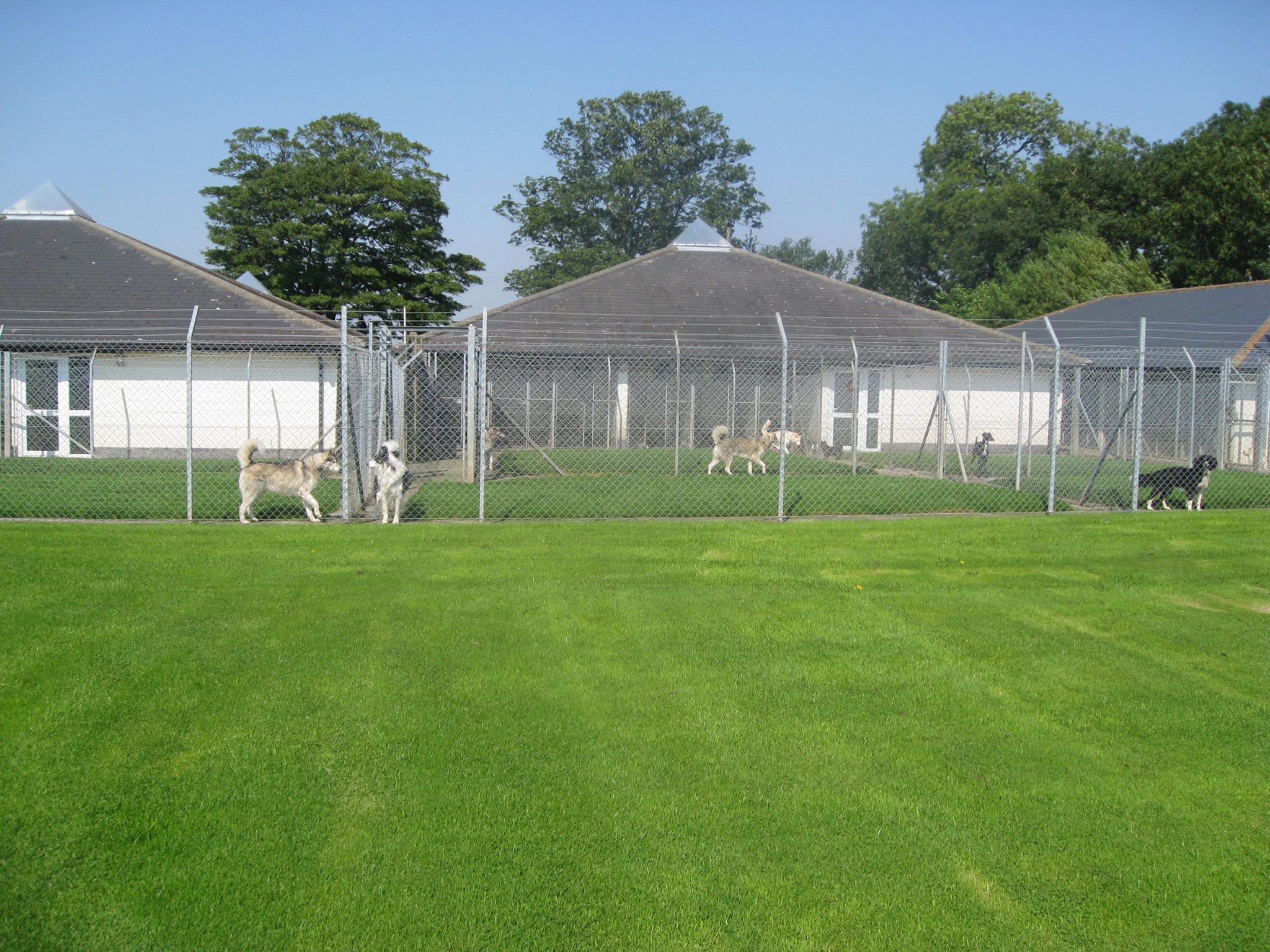 Justin Musgrove
Very friendly staff and really good with Charlie I would highly recommend these kennels to all my friends and family very impressed with the staff. picked Charlie up off his Christmas 🎄 holidays he had a great time with Jayne his favourite still highly recommend these kennels to anyone for all your pets its definitely a 5⭐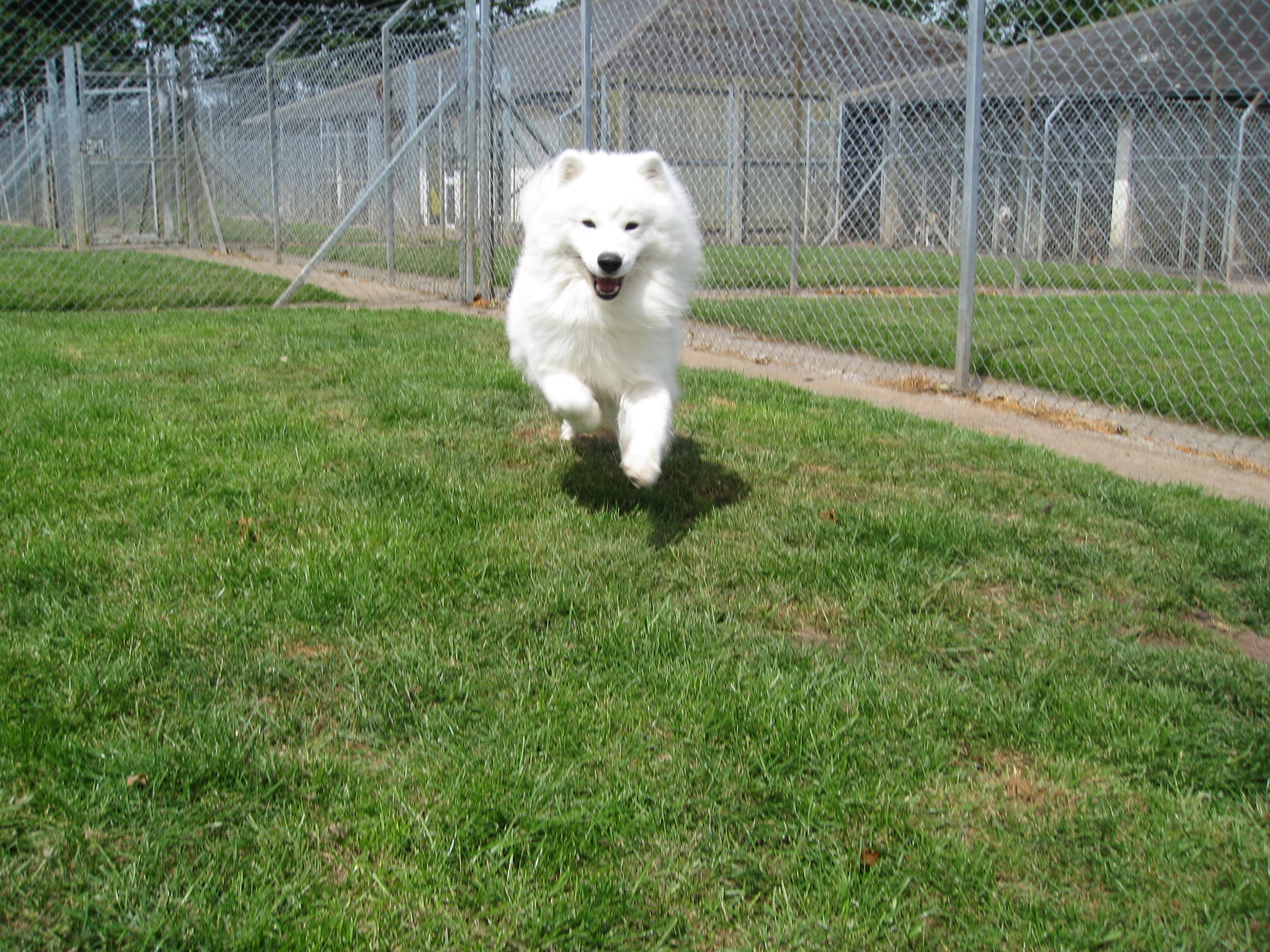 Jeanne Davison
Another excellent stay for Ted a Kerry Blue Terrier, thanks again to all the staff who understand Ted's needs.
Shell Wraith
We've had our cats board at the HPH twice now for over a week at a time. The cats clearly love being there. Staff are friendly and helpful. The owner Keith is very efficient. We've booked them in again for our next holiday. It's nice to feel confident in leaving your precious pets in safe hands.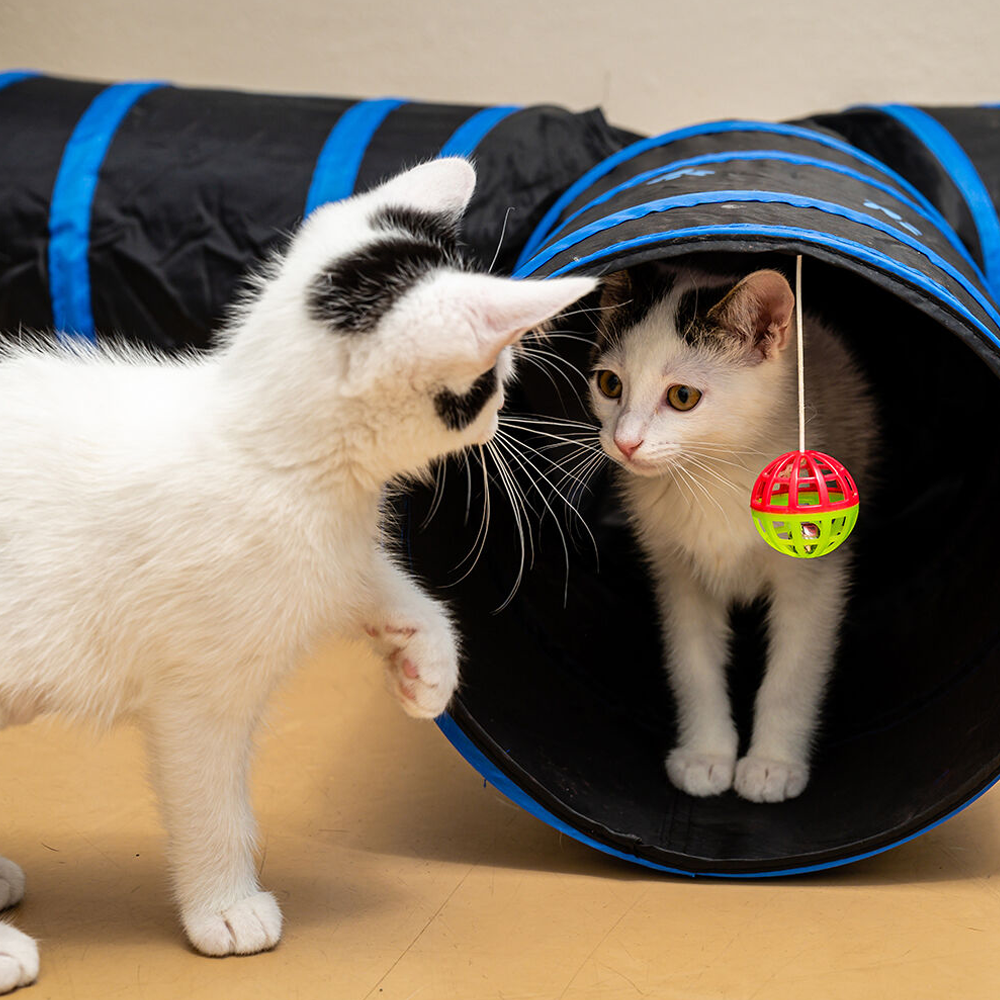 Michael Harris
The fact our puppy loves it here, alongside the fact I trust them completely, makes Hadrian's a place I couldn't recommend enough to others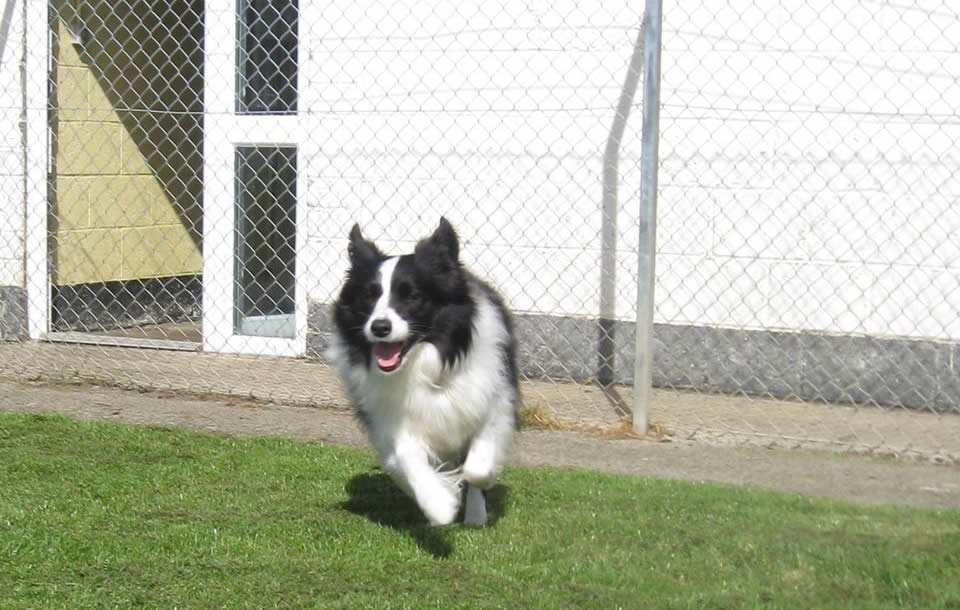 James Clark
This place is fantastic! We left our dog Millie here for 6 days over Christmas and she loved it. The service is brilliant and it is great value for money.

We will definitely be using them again and I will be recommending to all of my pet-owning friends. Cannot recommend highly enough.

';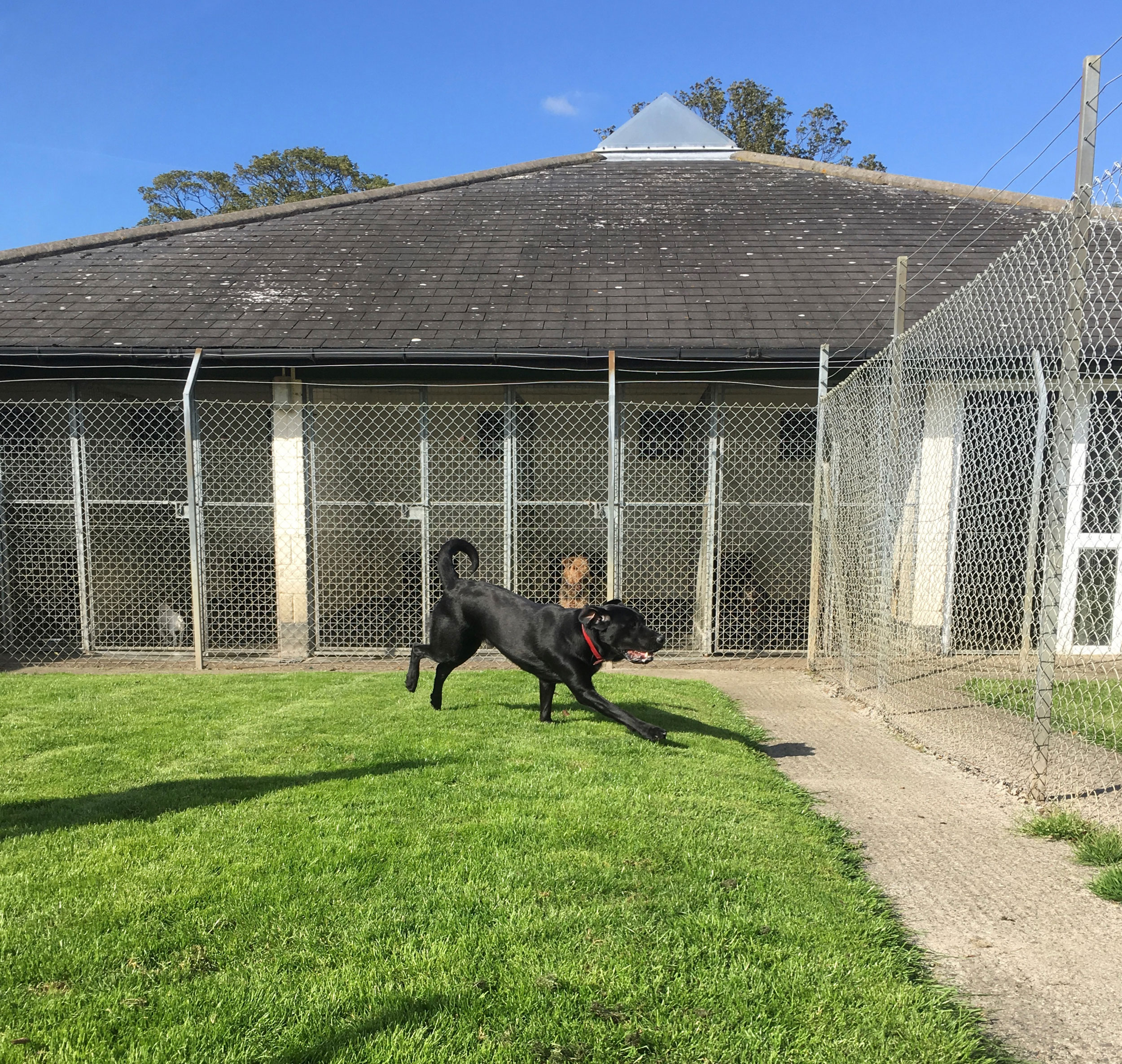 Book NOW
Book our luxury boarding kennels & Cattery
Our staff are friendly, caring and all have a wealth of experience in caring for and about animals. They have been especially selected for their knowledge, commitment and professionalism in the animal world.
Enquire Now